Amy's Candles Sniffs & Gifts
GOOSE CREEK SCENTED WAX MELTS
From 'Homemade Brownies' to 'Gin & Tonic' these are great for an exceptional home fragrance in any wax burner!
American hand poured wax melt pack.
High grade, paraffin wax & highest quality fragrance oils. Size: Pack of 6 chunks
Burn Time: up to 80 hours per pack / up to 13 ½ hours per wax section.
PLEASE CLICK ON YHE PHOTO BELOW TO VISIT OUR MAIN SITE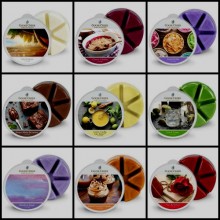 DON'T FORGET
We also Create Wonderful Personalised Prints and Photos ..... They are a Fantasic Gift or Memento of a Special Occasion for you or your Guests.
if you click on the Photo below it will enlarge and you will see a few samples of our completed orders.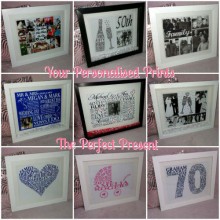 PLEASE CLICK HERE TO VISIT YOUR PERSONALISED PRINTS FACEBOOK PAGE FOR MORE INFORMATION