Latest news from Baby And Toddler Too!
BeBe de Paris
Bebe de Paris
Is a Spanish company with more than 18 years of successful trading, Offering a wonderful selection of Baby Gifts for New Borns and Toddlers which can be easily bought over the internet.
It is aimed at those people who want or have the need to send a present to the birth giving mum or the New Born baby, thus relatives, friends, working colleagues, business partners, family, etc; people who simply may not be able or prefer not to attend personally at the hospital or the newborns home.
PLEASE CLICK OUR BANNER NOW
TOYS, GAMES and PUZZLES
LOOKING FOR A GREAT TOY ? THEN CLICK ON THIS LOVELY BEAR BELOW FOR A WONDERFUL SELECTION OF TOP BRAND TOYS AND UNUSUAL GAMES AND PUZZLES plus CRAFTS AND HOBBIES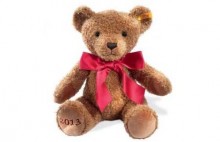 SPECIAL OFFERS
SPECIAL OFFERS, PROMOTION and MORE .. Is on FACEBOOK ... Daily offers and suggestions for all types of Products for Home, Business, Social and Personal needs Click on the Photo now you could save LOADS of >>>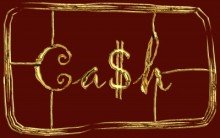 a Great Help
THE EDUCATION PLACE FOR CHILDREN
Is the most accessible online educational tool in the UK. We believe every parent should have access to quality educational support that effectively helps their child succeed. As parent champions, our mission is to become the most trusted partner for parents with the biggest impact on their child's education.
We do this by providing parents access to the best educational tools, technology, resources & teachers. We cover English, Maths and Science across the National Curriculum in Key Stages 1 to 4 (age 5-16 years old). We see big opportunities to help parents by blending the best online tools with leading resources created by our teachers.
CLICK ON OUR BANNER NOW! TO HELP YOUR CHILD.