Latest news from Alex Stanhope Photography
(Some) Portfolio images on flickr.com
I have recently uploaded a number of my images to the online photo-sharing site flickr.com
All of the photographs I have added have been arranged into a series of "sets" and "collections" thanks to the site's extremely easy-to-use cataloguing functionality to simplify the browsing process, and some of these are listed as follows should anyone wish to view them.
I will be aiming to get more images posted in due course, so do keep checking!

Raven Tor portfolio added to website
I've recently enjoyed photographing some of the excellent historical re-enactments put on by the Raven Tor society - they specialise in bringing some of the most pivotal (and turbulent) periods of British history to life such as the Norman conquest, medieval era and the Civil War to name but a few.
The group's membership hails mainly from southern England, and many of their events take place at resonant Sussex venues including Arundel and Herstmonceux castles, as well as Cowdray House ruins in Midhurst - though they will often travel further afield. I'd highly recommend them for the authenticity and good humour they bring to their projects.
To that end, I thought I'd dedicate a portfolio on my site to their activities - and you can see it for yourselves here:
http://www.alexstanhope.co.uk/portfolio/raven-tor/
As always, do let me know what you think, either by getting in touch or by voting for the portfolio on the site!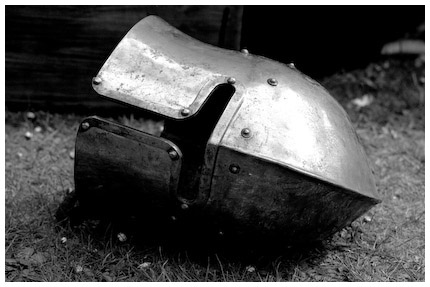 alexstanhope.co.uk updated!
I've recoded my website to offer a better all-round user experience across the major Web browsers. A recent update to Apple's Safari application had a slightly adverse impact on the old version of the site, and this has now been addressed - Mac users can now enjoy the "full monty" as it were...
You can see the site here: www.alexstanhope.co.uk - feel free to drop me a line and tell me what you think of it, or you can always vote for your favourite portfolios using the "rating" facility!